With no clue on Nokia 3310 release date, a throw back on the Nostalgia
Here's the Nokia 3310 release date, check it out!
Update: You don't have to wait for the Nokia 3310 release date anymore. It's launched in India. Buy the product here! 
Nokia 3310 brings back the nostalgia.The feeling of the first mobile phone for many. It reminds us of the days when making ring tones made us feel like DJs. The time when making records in Snake and Space Adventure could only be shared by showing the highest score screen when the game was over. The feeling of not having to worry of a shattered screen every time the phone fell down. Nokia 3310 was not just a phone to many, it was more than that. Here' a good read to bring back the nostalgia while we wait to know Nokia 3310's release date.
The Strong, sturdy, and durable Nokia 3310 comeback is to be soon, and we aren't sure how or what it would look like. The Nokia 3310 price has not been launched too. Yet, that has not stopped us from recollecting our memories linked to it.
Here are a few things that a Nokia 3310 fan could relate to and we hope the new Nokia 3310 will leave us impressed just like the old one. Here was the clue, now let's re-visit the throw back.
Mobile gaming meant something else: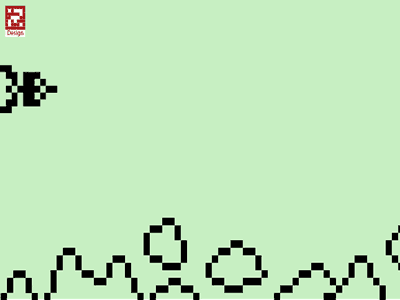 Snake and Space Impact 2 were 'THE' games of the time when the Nokia 3310 was launched and the only people who were called gamers were the ones who held the highest scores.
Ab har Ghar me DJ:
Nokia 3310 definitely inspired a few to take up DJing as a career. This introduced users to playing and creating new music. I am sure there are millions who'd be grateful.
Tensile Strength:
The phone was known for its tensile strength. Unlike today's phones, the Nokia 3310 never would have its screen shattered whenever it fell off your hands, or when driving, or when you are Skydiving. It had the power to remain unharmed. Rumour has it that it is made of the same metal that is used to forge Thors Hammer.
Physical Keypad:
Remember the days when you actually had to had press physical buttons to send texts. That said, remember how we'd type paragraphs even without looking at the screen? Remember sitting in the class and hideously texting your crush? We have all some memories related to Nokia 3310. Tell us yours?
Thank you,  Nokia 3310 for coming back.